Publications and Projects
Publications
I've been fortunate to have worked on several international and interesting research projects in the field of cancer genomics. Keep an eye on the space below to see the list of publications my work has contributed to (hopefully!) grow…
# Accepted manuscript, pending publication
* IF taken from Web of Science on the data relative to the publication unless otherwise stated year
Consortia publications
Consortia work can lead us to important conclusions. Along my career, I have been part of the PCAWG consortium that has published the following articles in which the consortium is author:
Peer-review
My scientific expertise has lead me to several invitations to take part in the peer-review system that ensures the rigorous standards of the scientific process. In particular, I have reviewed articles for the following journals:
1 Science. IF(2021)=63.8
1 Science Advances. IF(2021)=14.9
1 Proceedings of the Royal Society B - Biological Sciences. IF(2021)=5.5
All stated reviews have been certified by Publons / Web of Science: D-7235-2018.
Research projects
100,000 Genomes Project: 25,000 WGS cancer samples through Genomics England.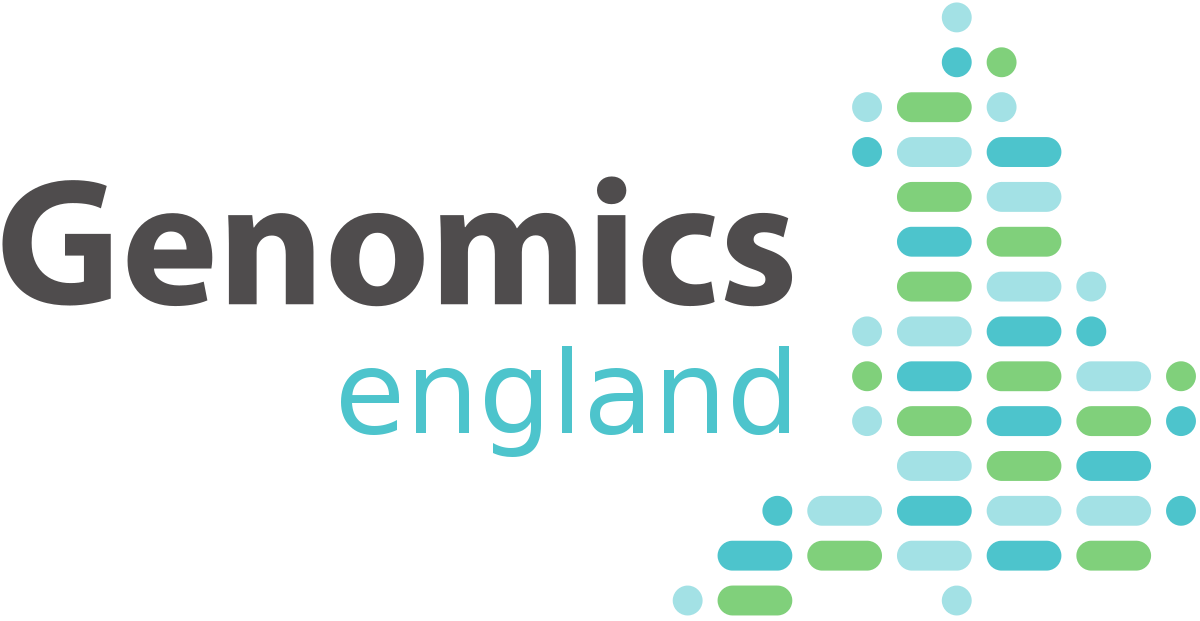 SCUBA CANCERS: Finding the genetic causes of contagious metastases.


Pan-Cancer Analysis of Whole Genomes: Analysis of 2,658 WGS of 38 cancers.